"I have had the pleasure of working with LikeMind, standout recruiters in the Microsoft Dynamics space, and I can confidently say that they bring a fresh perspective to the world of talent acquisition. Not only are they exceptionally skilled at what they do, but their genuine passion for the tech industry and commitment to helping professionals succeed make them an invaluable asset for anyone seeking new opportunities and/or finding great candidates.

Dennis Mulder

Chief Technology Officer at Microsoft Netherlands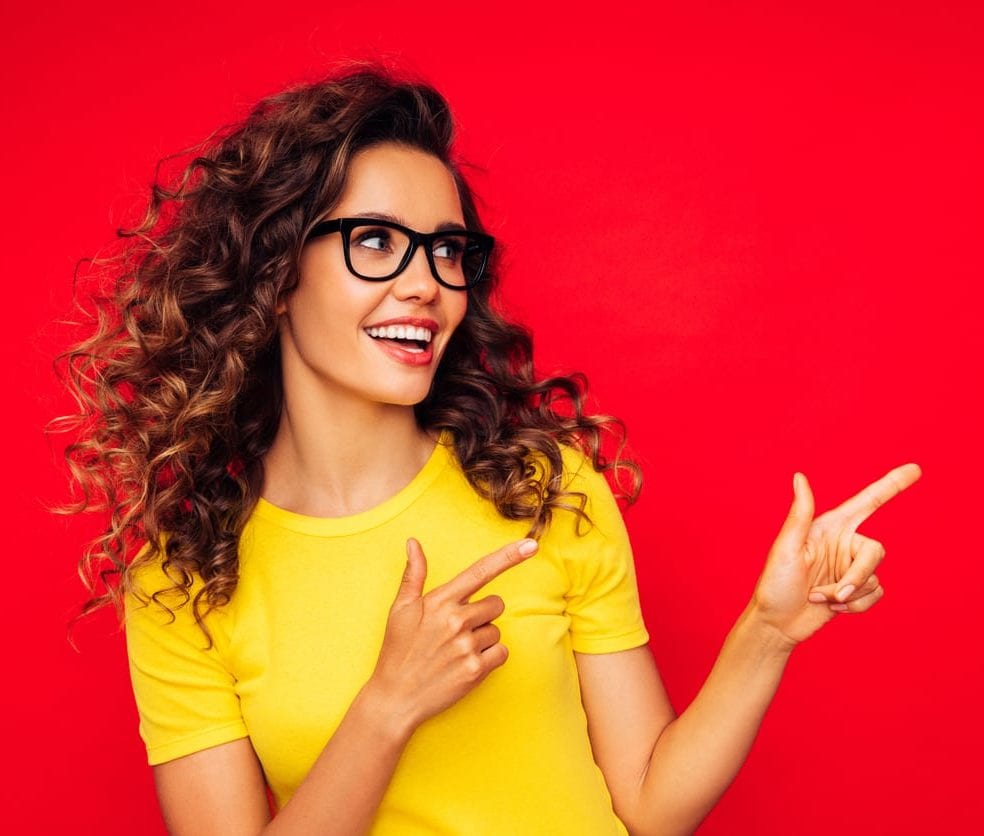 We are LikeMind Recruitment
LikeMind is a Technology & Microsoft Dynamics specialist Recruitment Partner that focuses purely on helping European-based tech and consulting companies through challenging times such as Hypergrowth, Greenfield projects, Start Ups, building "game-changing" new features, and stealth mode projects.
Using advanced online and offline recruitment techniques to help tap into local development pools of talent near you. Whilst also providing relevant talent from other countries in Europe and further afield.
Technical capabilities
The tech stacks we cover is where LikeMind Recruitment will help to enrich and grow talent pools for our clients by providing permanent and contingent recruitment solutions.
A collection of insights, ideas and points of view, curated by our expert network.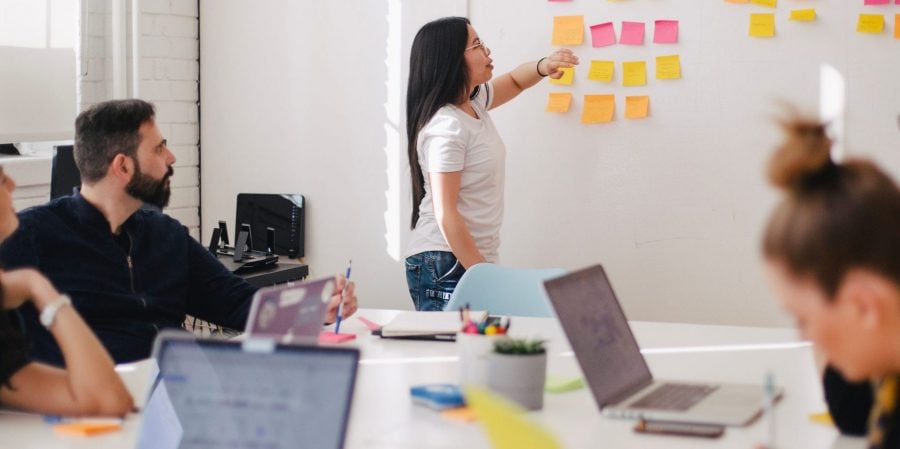 How Mars Used the Employer Brand Index to Refresh Their EVP
Developing an employer value proposition (EVP) is essential for any organization that wants to attract…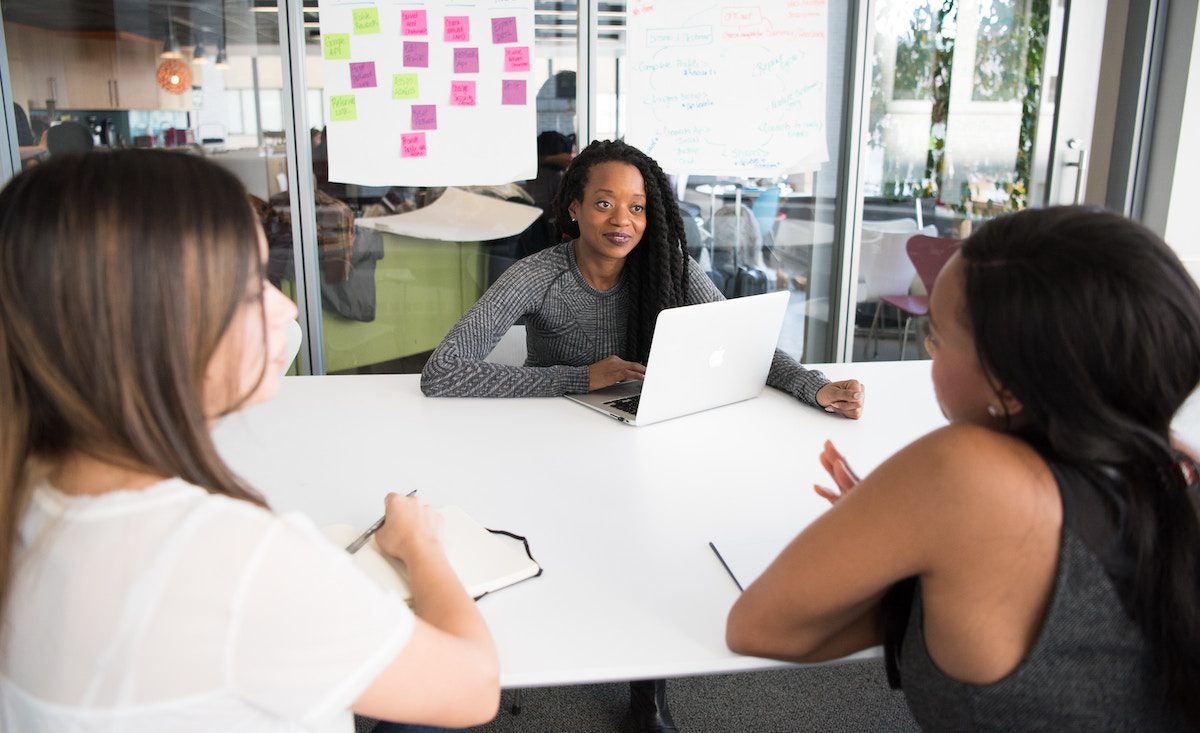 Using Data-driven Hiring to Edge out the Competition
When times are good, and business is booming, companies can afford to make a few…
Once you register with us you will be contacted by one of our team to discuss your needs, experience and career objectives.
LikeMind are proud sponsors of the Sophie G Fund via Basildon MIND Charity.
This fund facility offers immediate one-to-one counselling for young people in crisis, and on many occasions, LikeMind has helped sponsor local events.